Our course catalogue
Update or refresh your HIPAA knowledge through our engaging courses.
We offer training solutions for your employees to be HIPAA compliant.
We don't do Boring!

HIPAA training that is interactive and enjoyable to follow. We always get great feedback from our customers about the quality of our HIPAA training.
Downloadable Cheat Sheets
We provide downloadable cheat sheets for our learners so they can take key lessons away with them after each module.
HIPAA News
Keep your staff up-to-date with the latest HIPAA regulation changes and news items regarding HIPAA breaches and fines.
Training Dashboard

Quickly view who has completed their HIPAA training and when. Generate reports for audit reporting purposes in just a few clicks.

Lesson series
Sample Module
Why HIPAA Compliance is Important for Healthcare Professionals
Courses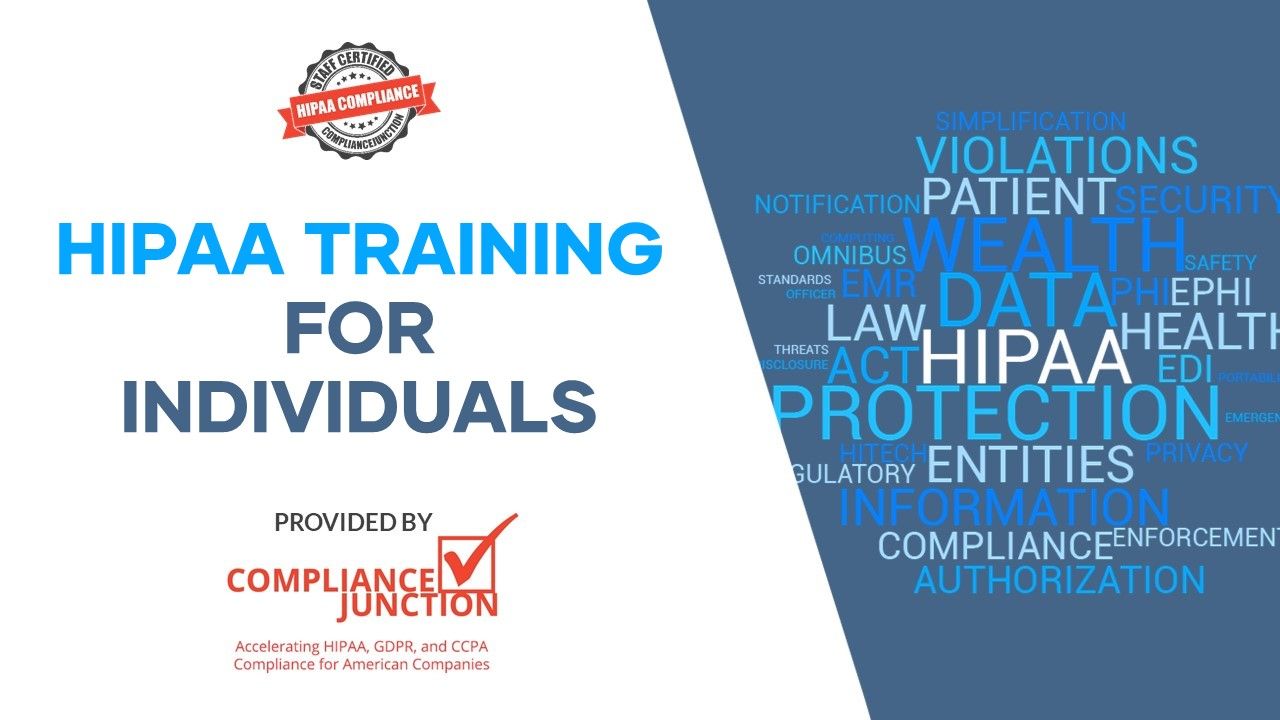 Full HIPAA Training for Individuals

This professionnal training is used full annual training and onboarding new staff.
Multi-choice Testing and Certficate of Completion awarded.


$50 $30