Welcome to the most advanced HIPAA compliance training provider on the market. We are dedicated to making our HIPAA compliance training interesting, interactive and memorable. We don't do BORING!

ComplianceJunction
helps medical practices, hospitals and Universities to provide the very best
HIPAA compliance training experience
to their staff and students.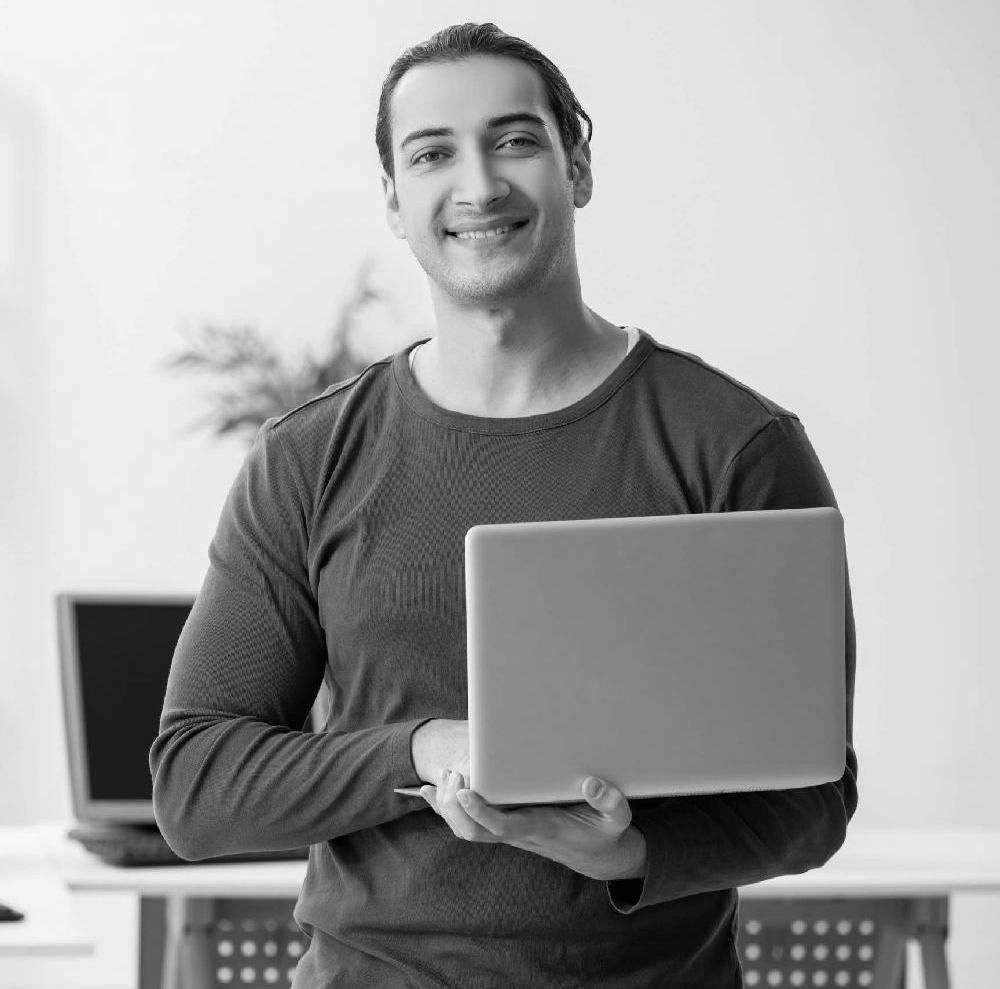 Our mission is to disrupt the HIPAA compliance training market by raising the standard and going way beyond the minimum necessary training required. We work with healthcare organizations that aspire to put patient data privacy at the centre of their operations.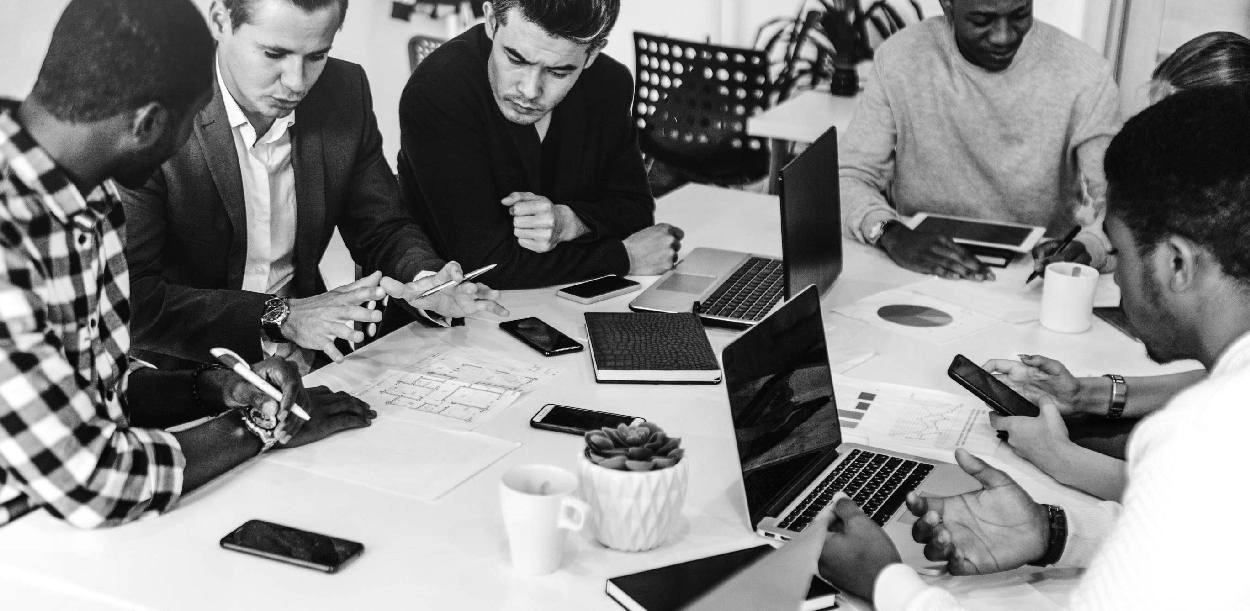 When the HIPAA regulation was first introduced in the mid 1990s - the cybersecurity threat landscape looked very different to how it does today. The volume and size of data breaches in the healthcare industry have grown exponentially since that era.

Unfortunately, the same level of creativity has never been applied to the HIPAA training market during the same period.

Before we launched ComplianceJunction we researched the market to try to find the best HIPAA training provider in the market. Guess what? We couldn't find any! What we found was the same old compliance training content that is just plain BORING!

We've also surveyed 1000s of medical practices across the country to ask them what their main challenges are when it comes to HIPAA compliance. The response that came back from our market surveys was loud and clear. Keeping staff up to date with the right level of training is still a major challenge for many healthcare organizations across the country.

At ComplianceJunction we believe that HIPAA compliance training should be of the highest quality, interactive and memorable. We regularly get great feedback from our customers about the quality of our HIPAA training. So why dont you see for yourself?

We are also constantly on the lookout for the latest tools and technologies that will take our HIPAA training to the next level. We work with some of the leading R&D organisations in the world that focus on eLearning technology advancement.

If you are seeking the best HIPAA training in the market you have come to the right place.

We are an agile and ambitious team that has complementary skills across a variety of domains. (product development, web system design and integration, multimedia, HIPAA, sales and marketing).

What we stand for

We believe that privacy of one's personal data is a fundamental right. We are passionate about upholding the highest standards when it comes to customers data privacy.

We strive to build and maintain the very best HIPAA training experience available.

We move quickly to meet our customer's needs. If we identify a need from our customer feedback forums we strive tto meet those needs as quickly as possible.

We pride ourselves on finding the time to think deeply about our customer's problems and to solve those problems in the most efficient manner.

Ryan Coyne

Head of Sales and Marketing
PJ Murray

Head of Operations
Stanislas Duhau

Head of Training Development
James Burrage

Systems Architect
Ready to try our HIPAA training for yourself?